Barnaby is the first home derived from the America at Home Study, an extensive, national consumer research effort conducted during the height of COVID-19 in 2020. The result codifies new lifestyle wants and needs, including a smart and safe family entry, two right-sized home offices, a multi-gen suite, and private, multifunctional outdoor living.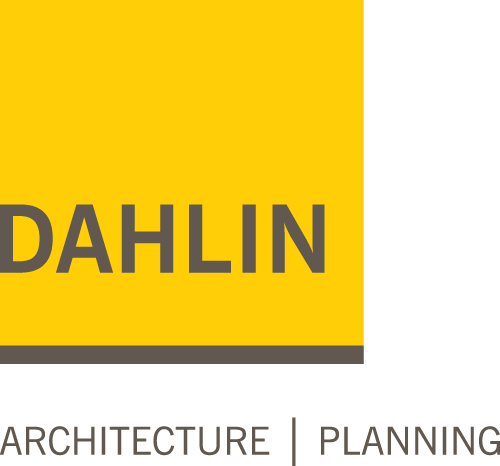 Dahlin Group
DAHLIN is a diverse architecture and planning practice of 150+ multicultural professionals with a Passion for Place in our work with developers, municipalities, and private clients across residential, commercial, institutional, and civic projects. Since 1976, we have been committed to excellence in design – best demonstrated through our long-term client relationships and by our award-winning, financially successful, and sustainable design solutions. From locations in California, Washington, Nevada, and Utah and two offices in the People's Republic of China, we provide these services globally.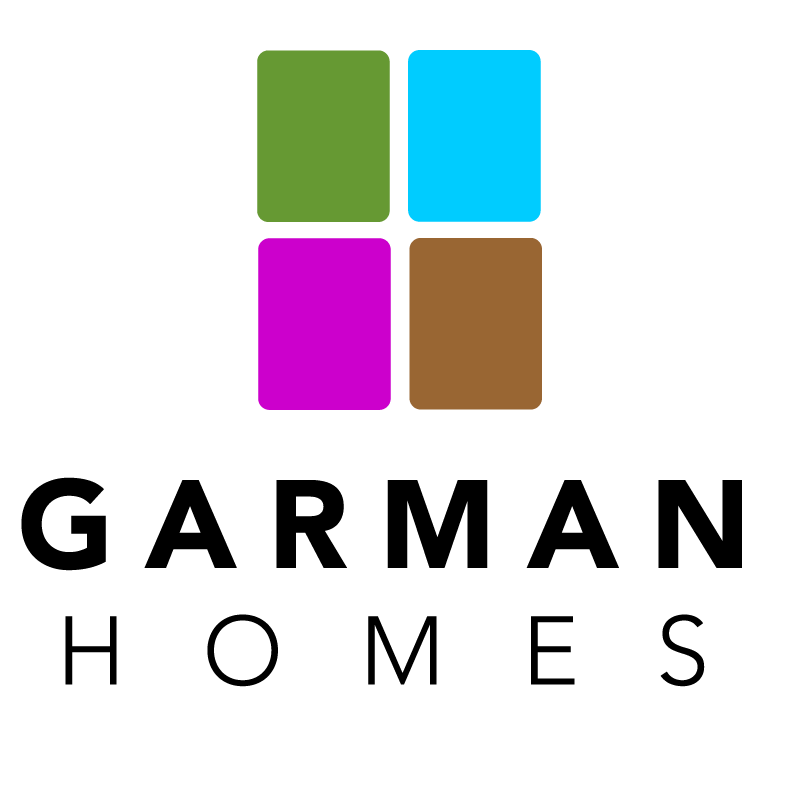 Garman Homes
Different by intent and by design, Garman Homes is proud to be woman-owned and woman-led, and believes a home building company can change the world. We are committed to offering a different home building and buying experience and building long-term relationships with every person who comes in contact with our brand. From buyers to trade partners, developers and cooperating brokers, town officials and inspectors, Garman treats every interaction as an opportunity with infinite potential. Located in North Carolina, Garman Homes includes the Raleigh and Greensboro Homebuilding Divisions offering both its Nonfiction and Fresh Paint brands as well as a Build-for-Rent (BFR) Division launching in 2022.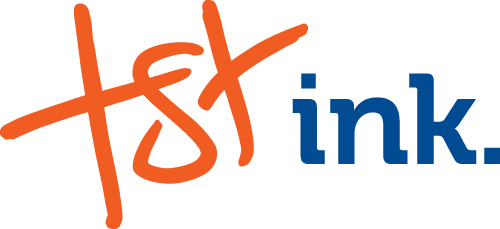 tst ink, LLC
Founded by Teri Slavik-Tsuyuki, tst ink, LLC works with developers, designers, builders, and planners to build communities and create brand experiences that matter. Everything we do is fueled by insights about the people who will one day live or visit, inspired by the land itself, and inspiring all placemaking, brand and product decisions. We are forever curious about the intersection of people and place—how one reflects and defines the other. We've brought to life some of the most valued, recognizable, and top-selling communities. tst ink is humbled and honored to collaborate with a diverse group of community creators to create places and experiences that strive to make the world a better place.