The Smart/Connected immersive home is an original design by KTGY Architects that takes into account findings from Smart Home Tech: What Homeowners Value Now and Next, a consumer research report from the New Home Trends Institute. In addition to showcasing the latest home technologies, its contemporary design is one of the most popular styles currently trending in the new-home sector.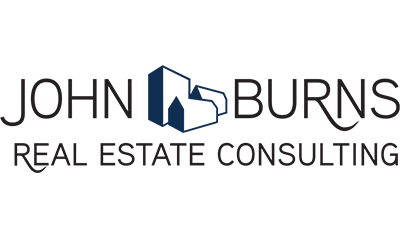 John Burns Real Estate Consulting
John Burns Real Estate Consulting, LLC provides independent research and consulting services related to the U.S. housing industry. Our team of highly passionate research analysts and consultants in offices across the country works together to provide the most trusted source of U.S. housing analysis. In 2020, we launched our New Home Trends Institute, which brings together survey insights, design trends, and curated inspiration to provide trusted consumer and design data.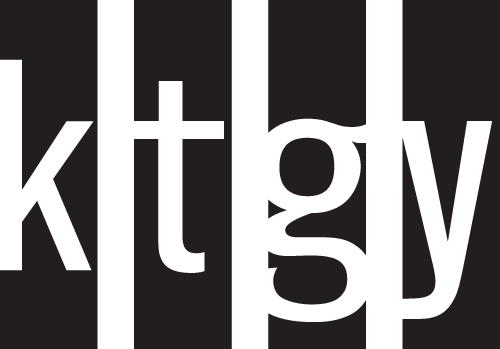 KTGY
Founded in 1991, KTGY is a leading full-service architecture, branding, interior and planning firm focused on residential, hospitality and mixed-use developments and neighborhood revitalization. We envision a future where residential and hospitality design inform one another to deliver spaces that merge design and desire. KTGY's architects, designers and planners combine big picture opportunities, leading-edge sustainable practices and impeccable design standards to create memorable destinations of enduring value.